Why Cruise?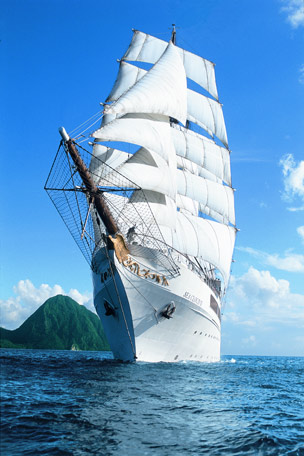 Changing scenery
Ability to access reclusive destinations
Prestigious
Onboard Entertainment
Fine Wines & Gourmet Food
Value for Money
Controlled Environment
Safe Environment
Exciting itineraries
Cruising is gaining greater appeal these days with more and more people choosing to cruise than ever before. Not just individuals, but group and incentive programmes are taking to the high seas for the trip of a lifetime.
Cruising offers everything that a land based resort has to offer, but with more included. All meals and entertainment, complimentary wines and open bars on some ships, complimentary room hire and tea/coffee breaks for meetings to name but a few.
Facilities onboard are often second to none. With today's modern cruise ships you will often find more onboard than you would in a land based resort. Spectacular show lounges offering West End style entertainment, a variety of dining options, health spas, sports facilities (some ships even offer Ice Skating rinks) and a variety of bars and clubs.
The biggest advantage of cruising is that you will get to see more places than on a land based programme. Waking up each morning with a different view from your window or balcony can not be surpassed. Be it the spectacular view of Venice or St Petersburg, or further flung destinations such as Papeete in the South Pacific or Rio de Janeiro.
And it's not just the worlds oceans that are covered; Europe and China's greatest rivers also play host to a variety of river yachts that offer superb inland cruising opportunities.
Click here to sign up for our newsletter