Why use the CIA

?

We will work closely with you, taking into account all of your requirements and expectations, and find the ship that will meet these needs and is available for your event. We can source a wide variety of ships starting from £70 per person, per night - full board.

We can also assist in writing the proposal and provide images of the chosen ship and detailed information. Please fill in our Proposal Request Form and we will provide you with an offer or
call us on 0800 689 9421.

The CIA is headed up by Graham Andrew who has over 25 years experience in the cruise industry and, has worked for some of the world's most prestigious lines in the charter and incentive arena. With a very keen interest in the market, Graham has all the knowledge of how charters can work and which ships are most suitable for corporate programmes.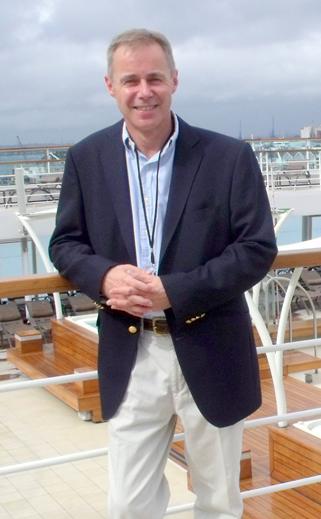 We can put some ideas together for you. Just let us know your preferred location and time of year and we will do the rest.
The Best Things In Life At Sea
The Cruise Incentive Agency was formed to offer independent cruise advice to agents and group organisers, looking to operate either incentive or conference groups and charters onboard cruise ships.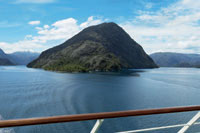 With over 270 cruise ships sailing the world's oceans, and a further 31 coming online in the next three years, it can be a daunting experience to find the right ship for your group. As with any hotel chain, there are a wide variety of ships ranging from 2 Star to 5 Star Plus, accommodating from 50 guests up to 6,400. The aim of the Cruise Incentive Agency is to find the right ship for you.
We know where ships are, their availabilty and suitability, and can negotiate exclusive rates for you. Why spend hours and several emails trying to find the right ship, when we can advise you in minutes?
Click here to sign up for our newsletter