Charter Is Smarter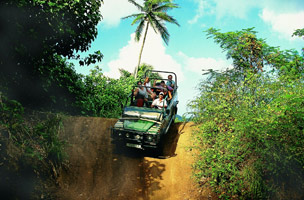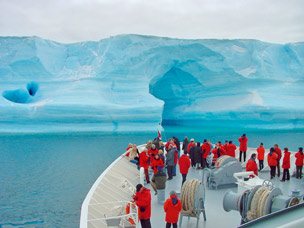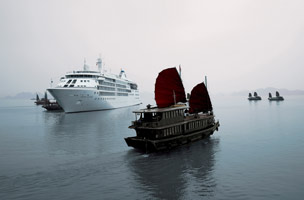 Please contact us in order to discuss your requirements in more detail.
If total exclusivity is a priority, then it's worth considering chartering a ship.
By taking over a ship on an exclusive basis, you can totally control the environment and create a fully tailor made programme.
Develop your own itinerary, set your own agenda, theme areas of the ship, personalise menu's and daily programmes - these are some of the many things you can do. At the Cruise Incentive Agency we can gladly create a bespoke experience for you.
Depending on how far in advance you are planning your charter, it is often possible to charter from 2 nights upwards. Some lines have the flexibility to change their current published itineraries, but this is in exceptional circumstances. 7 night programmes are more easily accommodated as many lines offer these in their published brochures.
Quite often it can be cost effective to charter a ship. Rates vary depending on the season and where the ship is operating. The Caribbean tends to offer the lowest rates, whilst the Baltic commands a higher premium.
It is also worth considering chartering a ship if you are involved in major sporting events such as the Ryder Cup and the Monaco Grand Prix. Quite often ships are in the area where major events take place and it is possible to either buy into groups onboard or take the ship exclusively.
Click here to sign up for our newsletter